First Neighborhood Bank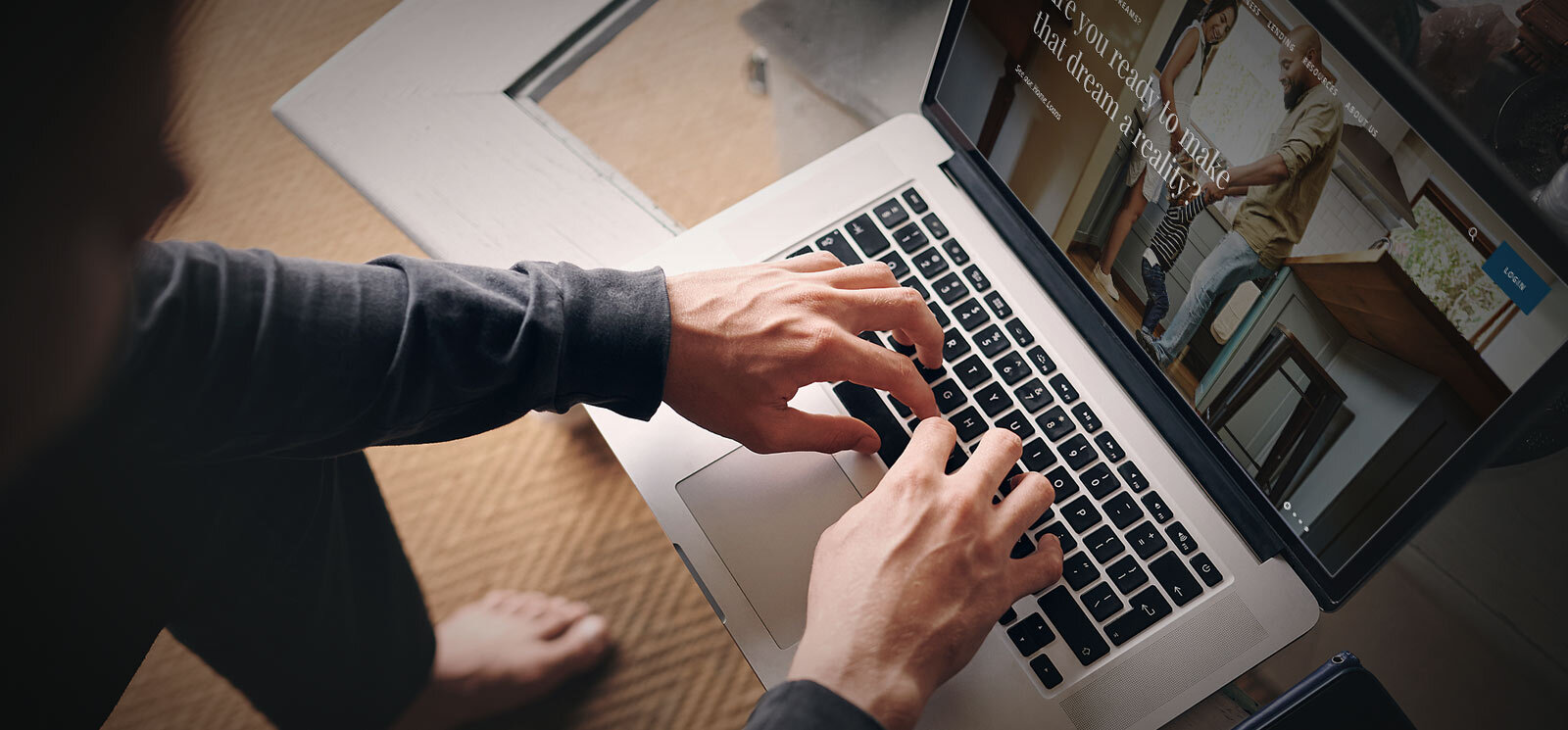 New WEBSITE. same mission
We've got a new look designed with you in mind. Look around.
First Neighborhood bank!
We want to be your bank!
---
Give us a call or send us an email today to find out all the many ways we can help you.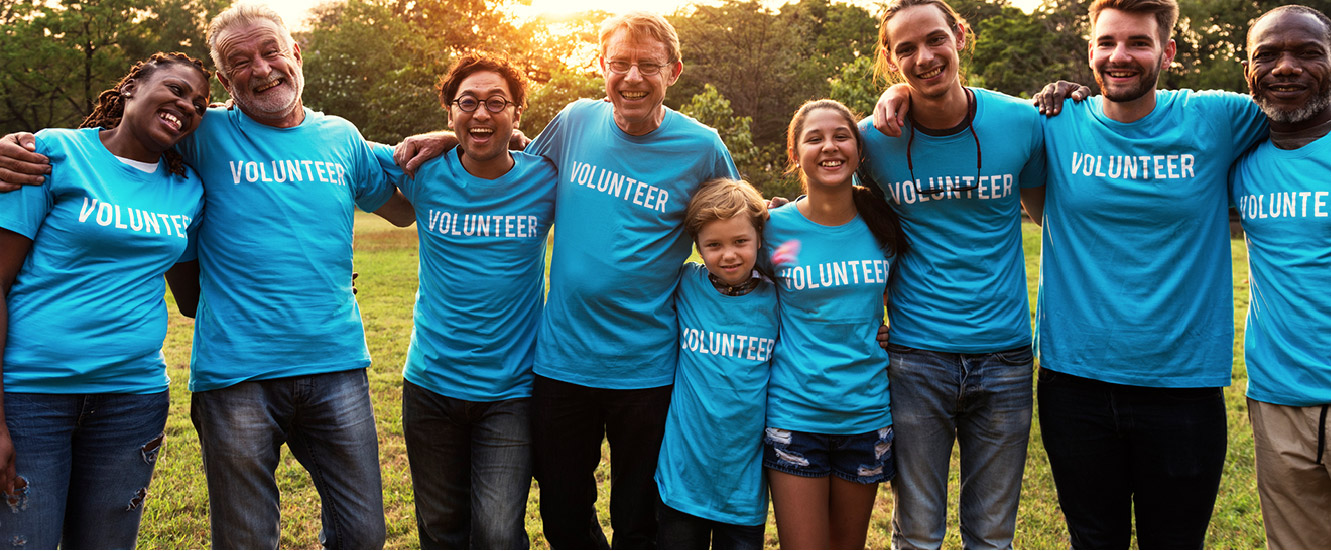 Valued Relationships
First Neighborhood Bank is committed to helping and giving back to the communities in which we live and work.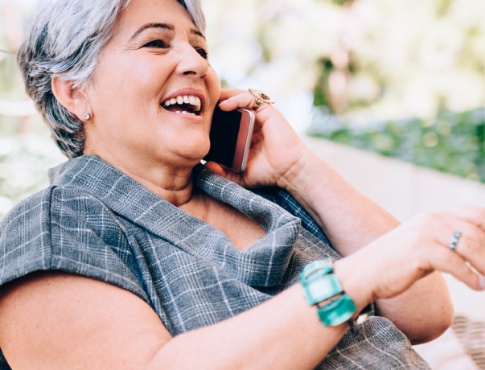 We want to hear from you
Let your opinion be heard!
We are constantly striving to provide the ideal experience for our clients, and your input helps us to define that experience. Our words and your words are what we live by, and we truly believe that banking should really feel good.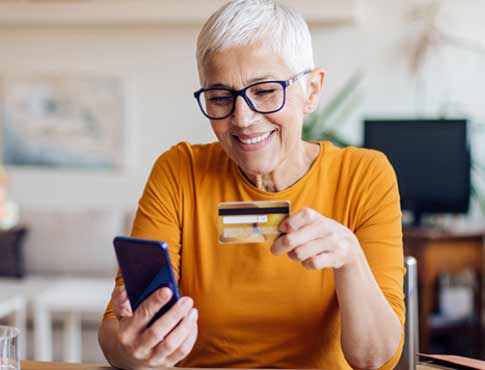 Easy and reliable
The branch that never closes.
Our online banking is the simpler and better way to manage your money anytime, anywhere. This free online banking service gives you the tools you need to organize all your First Neighborhood Bank accounts.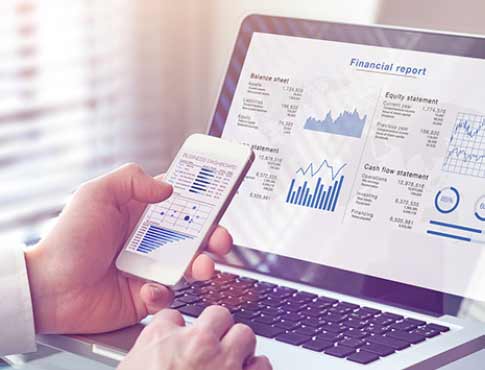 Cash management solutions
Your full suite of streamlined products
Making sense of cash flow just got a whole lot better. With all the great cash and transaction management services available, you can run your business more effectively and efficiently.
Come as neighbors, stay like family
Go paperless!
---
Reduce the amount of confidential information and paper clutter being delivered to your public mailbox. Sign up for eStatements today!
2021 Economic Impact Payment
Congress has passed the American Rescue Plan Act of 2021 that includes a third round of stimulus payments (also known as Economic Impact Payments).
Please be aware, eligibility criteria outlined in the American Rescue Plan Act of 2021 differs from prior rounds of stimulus payments. Your eligibility is determined by the government. 
Mastercard is dropping its name from its logo
The credit-card network and financial-services firm announced it would drop the word "Mastercard" from its logo.
It will appear only as two intersecting circles of red and yellow, with orange in the middle. First Neighborhood Bank debit cards will reflect this new design.
Looking for more than just a job? Want to make a difference where you live and work?
Explore what's possible with a career at First Neighborhood Bank, you'll get the incentives, tools, resources and personal support you need to pursue your professional dreams and cultivate meaningful relationships with the people and communities you support.