Making sense of cash flow just got a whole lot better.
First Neighborhood's Online Cash Management tool puts you in direct control of your business' finances. For small business entrepreneurs, our First Touch Online Banking program allows you to handle payroll management, account transfers and much more — all from the comfort of your own office. Access is safe and secure. You can even customize your employee's access — granting access only to the people who need it. Signing up is easy. Just download the application form below and bring it to any FNB office. We'll sign you up, give you a tour of the service and then let you get back to more important things — like work.
Online Cash Management
Bill Payments and Stoppages

Payroll Management

Account Transfers

Invoice Management

Customized Employee Access

Password Protected

Personalized Account Information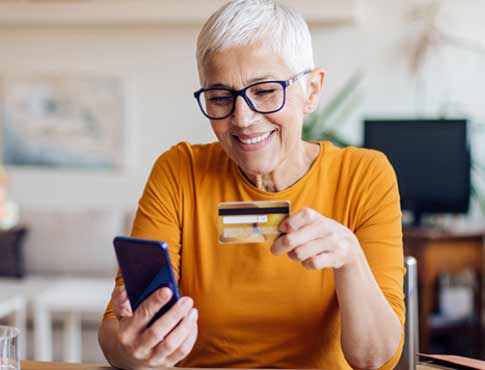 Easy and reliable
The branch that never closes.
Our online banking is the simpler and better way to manage your money anytime, anywhere. This free online banking service gives you the tools you need to organize all your First Neighborhood Bank accounts.