What is Remote Deposit Capture?
Remote Deposit Capture, in its most simple terms, is a service which allows a user (usually a business) to scan checks and transmit the scanned images and/or ACH-data to a bank for posting and clearing. The basic requirements for this service currently include a PC, an internet connection, a check scanner and a service provider such as your current bank.
Checks you receive at your corporate or bank location can be scanned to create a digital deposit. This digital deposit is then transmitted (usually over an encrypted internet connection) to us who then accepts the deposit, posts the deposit to your account and assigns availability based upon your availability schedule. The service allows for checks to be truncated and cleared electronically.
"Recent legislation in the USA commonly referred to as "Check 21" makes this entire process possible. Passed in October 2003 and implemented in October 2004, this legislation allows banks to clear checks based upon images of the original items; instead of having to transport the original check all the way back to the paying bank for clearing. The benefits of RDC can be substantial: convenience, reduced transportation risk & cost, better availability, processing efficiencies, the ability to consolidate banking relationships and more." -
RemoteDepositCapture.com
Does this sound like a service that would benefit you and your business?
Call and speak to one of our experienced and knowledgeable business development officers in our
Spencer
or
North Parkersburg
locations. They will explain all of the benefits of this service and work to answer any questions you may have. If you would like to get started on checking out the financial benefits of this service, click on the link below to use the RDC Business Value Proposition Calculator provided by
RemoteDepositCapture.com
.
Business RDC Calculator
– RemoteDepositCapture.com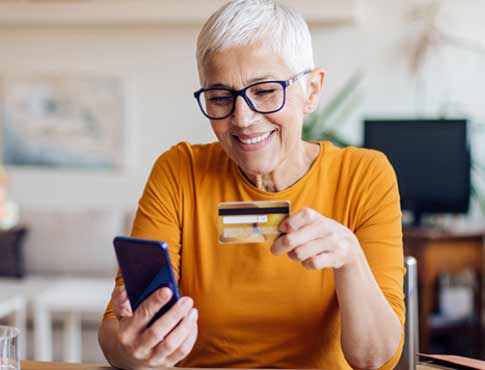 Easy and reliable
The branch that never closes.
Our online banking is the simpler and better way to manage your money anytime, anywhere. This free online banking service gives you the tools you need to organize all your First Neighborhood Bank accounts.