FNB is now wherever you are
Introducing FirstTouch Online Banking — a safe, secure way to check your First Neighborhood Bank accounts through the convenience of the Internet. Pay bills, verify cleared checks, transfer funds and more from any internet accessible computer. Visit one of our offices to learn more and set up your online access. We'll set up your access, plus give you a tour of the service. You can also register online automatically, just click "Enroll Now" at the Online Banking logon screen. Online Banking access is free to all First Neighborhood Bank customers.
Download our Mobile App
Bill Pay Service
The Bill Pay service allows you to pay most major utility and credit card bills online. You can make one time payments or set up regularly scheduled payments for convenience. Best of all – it's FREE!
Questions?
If you have any questions about FirstTouch Online Banking, our staff is ready to assist you. Please
contact us
at your convenience.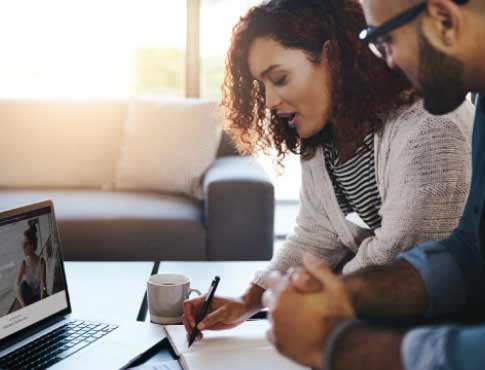 We want to hear from you
Let your opinion be heard!
We are constantly striving to provide the ideal experience for our clients, and your input helps us to define that experience. Our words and your words are what we live by, and we truly believe that banking should really feel good.