Home Equity Line of Credit
Already own a home but need extra cash? You may be able to borrow money against the equity in your home. Let First Neighborhood Bank help you with your financing needs. Our experienced lenders will make it simple, quick, and easy. Use the equity in your home for home improvements, educational needs, or vacation.
To check out our current rates, call one of these locations:
Parkersburg 304.485.7641

Spencer 304.927.1750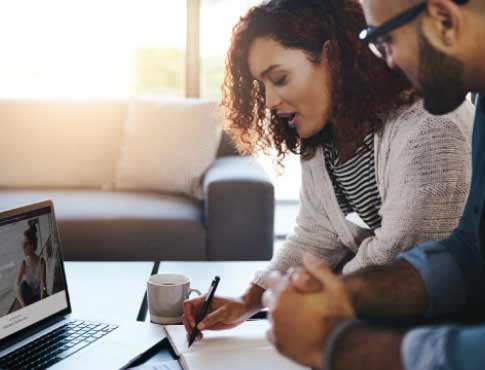 We want to hear from you
Let your opinion be heard!
We are constantly striving to provide the ideal experience for our clients, and your input helps us to define that experience. Our words and your words are what we live by, and we truly believe that banking should really feel good.