Would you like to pay your employees without issuing a paper check?
ACH Origination allows you to do just that. You can process payroll, loan payments, and a variety of other useful transactions that can save you time and money. ACH Origination is part of our Cash Management services and does not cost you anything additionally to use.
Eliminates need to print and sign checks

Convenient and secure

Lowers handling and mailing cost
Talk to us
and let us show you how you can start Originating today!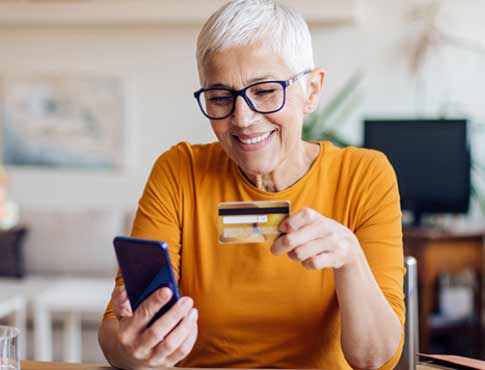 Easy and reliable
The branch that never closes.
Our online banking is the simpler and better way to manage your money anytime, anywhere. This free online banking service gives you the tools you need to organize all your First Neighborhood Bank accounts.