Telephone Banking - It's for you.
With the new First Touch Telephone Banking system, you can access your First Neighborhood Bank accounts any time of day — no matter where you are.
Call First Touch from any touch-tone phone anywhere in the world and in just minutes you can confirm cleared checks, verify account balances and transfer funds. Try First Touch Telephone Banking today. It's fast, it's easy, but even better, it's safe.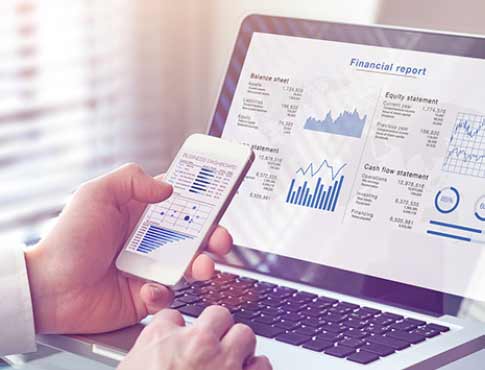 Cash management solutions
Your full suite of streamlined products
Making sense of cash flow just got a whole lot better. With all the great cash and transaction management services available, you can run your business more effectively and efficiently.