Come Join Us!
First Neighborhood Bank believes in "Come as Neighbors, Stay like Family." We value our employees and customers. We look for like-minded individuals who are energetic, positive and who truly understand the meaning of the words 'customer service.' If you believe you are one of those people and are interested in joining our organization, we welcome your resume.
First Neighborhood Bank offers a competitive benefits package and is an Equal Opportunity Employer.
Current openings:
IT Officer
Location - Parkersburg, WV
First Neighborhood Bank is seeking an IT Officer who is responsible for planning, directing, and coordinating activities related to information technology within the organization.
Relationship Banker I
Responsible for performing intermediate duties and support related to branch operational activities, lending, and deposit services; processes new deposit account transactions, assists customers in their selection of various accounts and financial services; cross-sells the Bank's products and services; opens, maintains, and closes all deposit account types; performs branch clerical duties; promotes business for the Bank by maintaining good customer relations and referring customers to appropriate staff for new services. Completes consumer loan applications, including checking credit and calculating debt-to-income ratios. Evaluates, authorizes, or recommends approval of consumer loans. Advises borrowers on financial status and methods of payments.
Click to apply
Teller (Part-Time) 
Location - Parkersburg, WV
The Bank Teller is responsible for assisting bank customers in a variety of ways, including processing deposits, withdrawals, loan payments, check-cashing, and other routine banking transactions.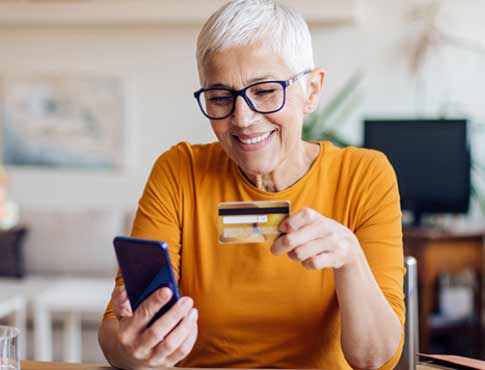 Easy and reliable
The branch that never closes.
Our online banking is the simpler and better way to manage your money anytime, anywhere. This free online banking service gives you the tools you need to organize all your First Neighborhood Bank accounts.