Business Loans
Our commercial lending services are here to help your business. Whether it's a start-up, establishing a line of credit, capital improvements, or facility expansion, our skilled business development lending team has you covered.
Small Business Financing:
Lines of Credit

Community Development Loans

Business Expansion Loans

Capital Improvement Loans

Business Start-Up Loans

SBA Loans

Commercial Real Estate Loans
To help get you started with the process, click on the attachments below:
To check out our current rates, call one of these locations:
Parkersburg 304.485.7641

Spencer 304.927.1750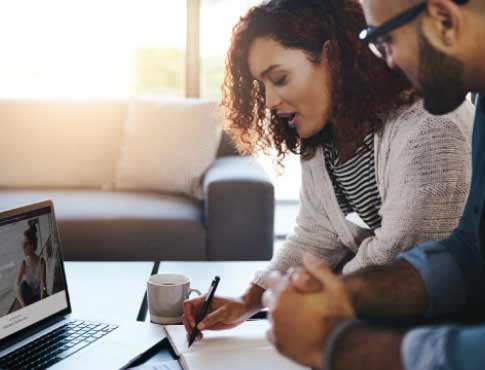 We want to hear from you
Let your opinion be heard!
We are constantly striving to provide the ideal experience for our clients, and your input helps us to define that experience. Our words and your words are what we live by, and we truly believe that banking should really feel good.