Consumer Education is Key to Ensure Your Financial Security
Knowing who to ask is just as important as knowing what to ask.
Making the most of your money is important. This area of our site is dedicated to tips provided by our management team to help guide you.
Consumer Education
Financial Newsletter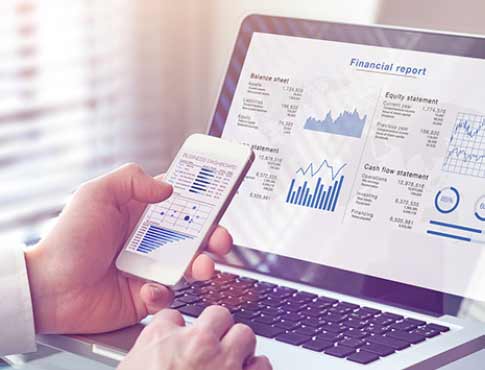 Cash management solutions
Your full suite of streamlined products
Making sense of cash flow just got a whole lot better. With all the great cash and transaction management services available, you can run your business more effectively and efficiently.